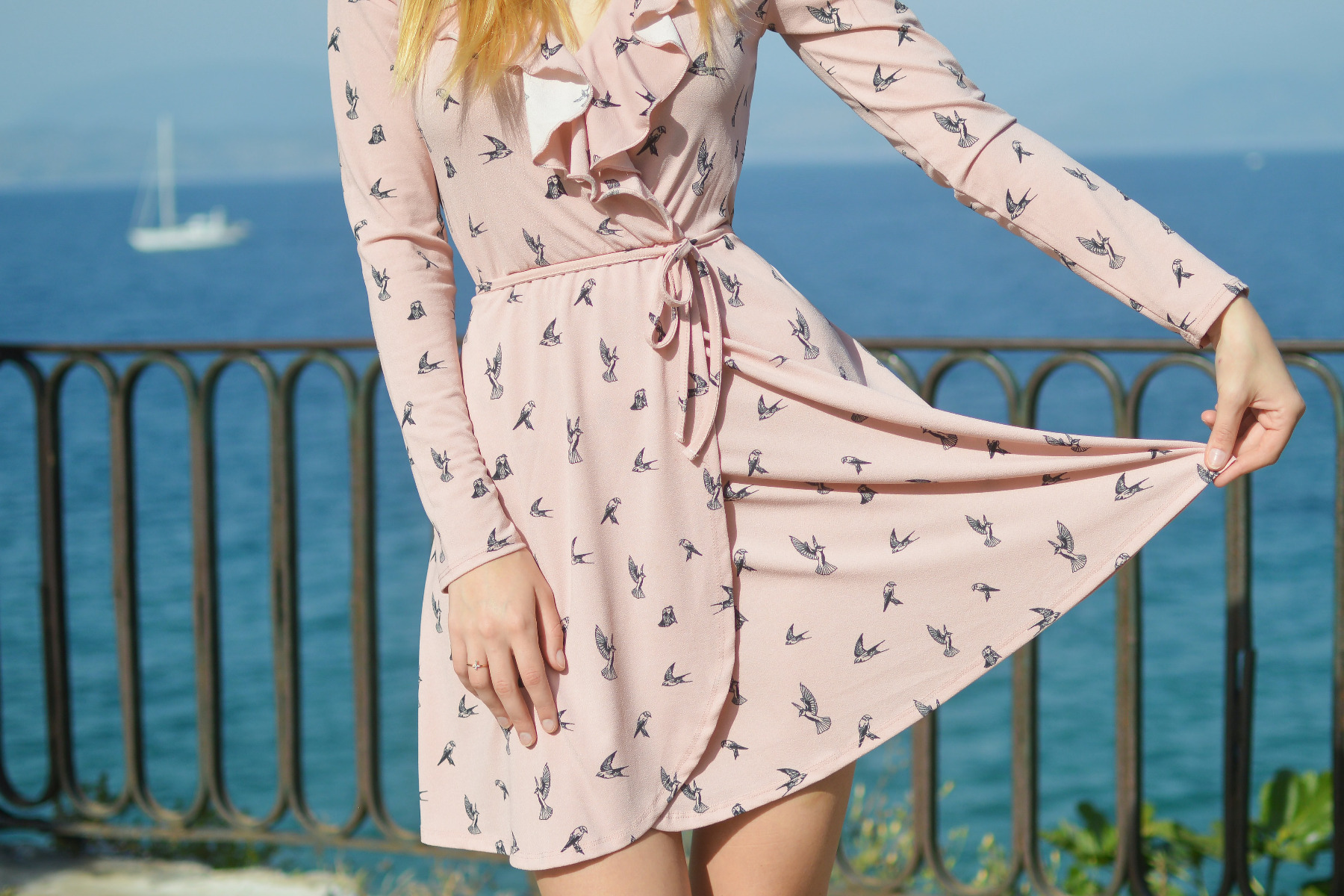 Viscose is the fabric, the creation of which took almost three hundred years. This material is simultaneously similar to silk, linen and wool.
A great popularity was obtained by the Italian viscose, which you can buy in our store where you will find the best deals from the world of tissues.
The history of the creation of viscose
The year of the beginning of the attempts to create this fabric is considered 1664, when a resident of Great Britain Robert Hook attempted to obtain silk-like fibers. Like many others, this experiment failed, until 1855. This year another Englander, George Audemars received a thread by immersing a needle in a mixture of rubber and sticky pulp of bark of trees. But the discovery did not get a practical use because of the difficulties in its production.