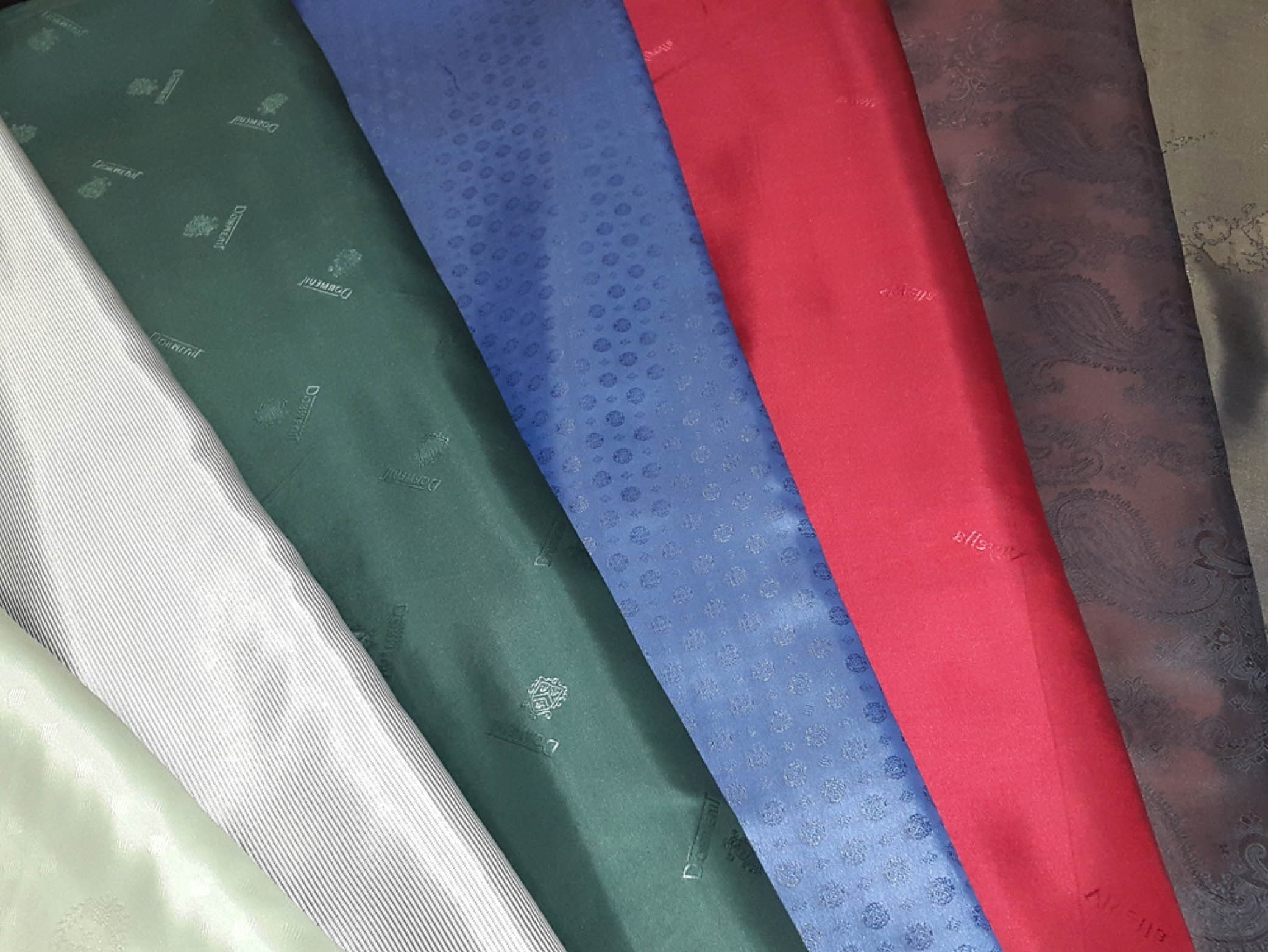 The modern range of linings impresses with its variety and versatility. Areas of use include dressmaking, accessories, curtains and drapes. For a correct choice of this fabric it is necessary to be informed about the characteristics and properties of each type, to know their description.
The best choice is the Italian lining fabric, which you can buy on our website.
Functions and properties of lining fabric
The functions performed by the lining tissues include:
It can hide the reverse side of the product

Protection of the base material from deformation

Moisture absorption
The main materials used in production are fibers of natural or artificial origin. The choice of fabric directly depends on the type of clothing, under which the lining is selected.
The characteristics that predetermine the effectiveness of the lining material include the absence of deformation, as well as the absence of wrinkling. To hide the lining joints, it is necessary to have a specific density.