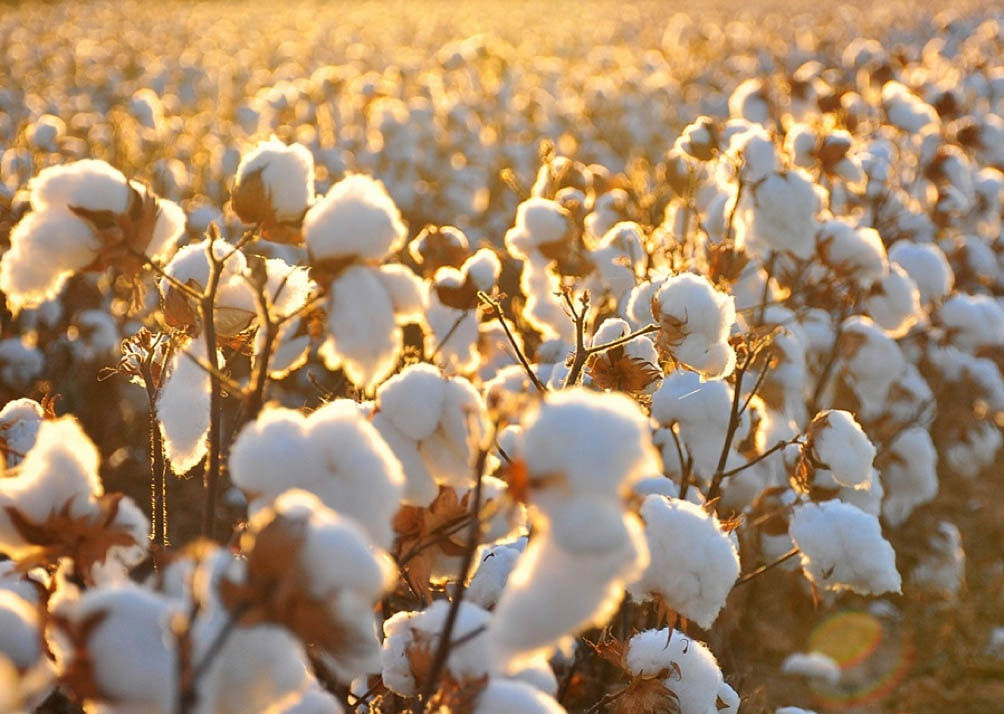 Cotton has a rather long history, being one of the oldest fabrics in the world. Products from this fabric are distinguished by their comfort and practicality.
In the modern tissue market, Italian cotton is very popular, and you can find it on our website. Here you can buy it at the best possible price.
From the history
Cotton is considered one of the oldest fibers produced by humans. The first mentions of this material are dated 12000 years ago. They were found in ancient Egypt. The first found products made of cotton were made 5000 years ago.
For household purposes, cotton was first grown in Ancient India. It was believed that the pillows of the gods were stuffed with cotton. The sleep on them promotes peace and pacification.