Swipe to the left
By Lu
20 September 2018
749 Views
Today, in the wardrobe of every person you can find denim products. It is surprising, because more than a century denim clothing was considered the lot of laborers. Here you can find Italian jeans of exceptionally high quality, as well as purchase it at the best possible price.
The history of jeans
The origin of this material comes from 1873, when the American entrepreneurs Levi Strauss and Jacob Davis received a patent for the tailoring of work clothes, equipped with copper fittings. It was made of fabric, which was used for sewing sails of ships. This fabric was fabricated in the French city of Nimes, which gave rise to the second name of this material - «denim». The only criterion by which this material was chosen for tailoring is its exceptional strength.
Surprisingly, but the original color of jeans, which you can buy in our store, was not blue, but brown. Some time later, jeans products began to stain with indigo, which has a rich blue color. Recently, people have started to use an irregular cotton fabric, which gives the possibility to create horizontal and vertical lines in the design of the material.
Jeans production
Italian jeans, which you can buy on our website, is made of various types of fabric. It primarily affects the appearance and properties of the product. Thus, the fabrics used in the production of jeans are:
Cotton of Asian or Indian production is the most common option used for sewing. This type of cotton has elongated fibers

Cotton of Mexican production - this kind of cotton is the base for products that have a smooth surface on which there are no visible nodules and scars

Cotton of Zimbabwe production is the best value for money. This fabric has a low cost, making a worthy competition to other types of cotton

Cotton of Barbados production – this kind of cotton is used very rarely, since its cultivation has many complexities. It is distinguished by a pleasant unobtrusive shine and softness to the touch
Most Italian denim products are made from a raw fabric, which is considered as an unpainted, unbleached material with a very natural look. This technological method is used for maximum preservation of the authentic appearance of the product.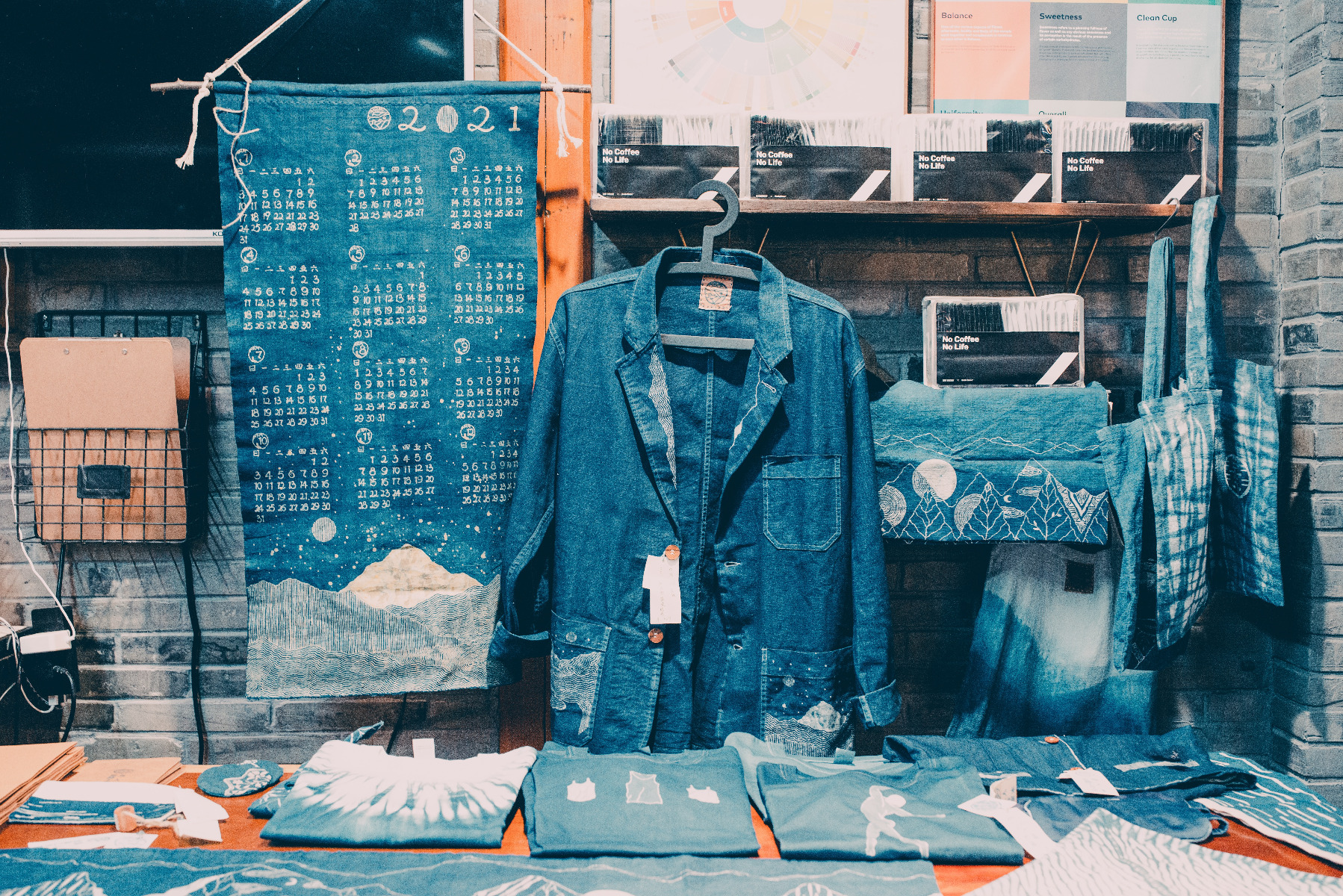 Fabric features
Italian jeans, which you can buy at low prices in our online store, has several features. These features include exceptional strength, and it is the property that is achieved by a special tissue binding. The binding is done to the maximum with a classic cut. But when sewing summer denim products, the quality of the binding is diminished due to the other requirements of use. Also, jeans fabric is characterized by high wear resistance - a product made from natural jeans can serve up to ten years without loss of external qualities.
These features also include ease of maintenance, because denim clothes do not need special washing and ironing conditions. Jeans are also very practical in use. The clothes of this material do not widen, and provide strong protection against wind and heat. We can also include the fact that jeans are completely resistant to wrinkles. Thanks to the use of natural fibers, jeans products cannot get electrified, and do not attract the nap.
Where can I buy Italian jeans?
It is possible to buy the Italian jeans at low price in our store. Here you can find a wide range of fabrics of different varieties. In combination with low prices, we form one of the most advantageous offers.